Four years after their first album 'Around You I found You', released in Spring 2018 and three years after their single 'Drink up', released in May 2019 and remixed at Abbey Road Studios in London, Wintershome are back with a single entitled 'Letters' which will be released on 17 March 2023. An ode to those letters, those writings that remain unanswered, as human attempts not to break contact, in vain.
"

Wintershome were born of the snow. And through them, winter has become a season of warmth and light."
— Stéphane Berney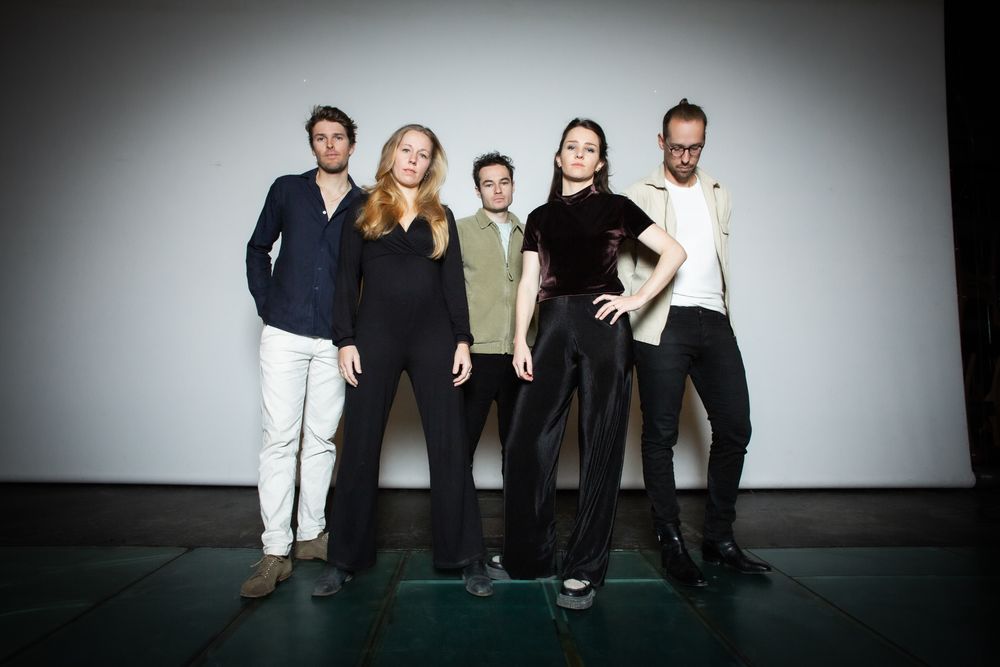 Wintershome returns. 2023 will be the year of two singles and a new album, 'Below Zero', recorded in Amsterdam and produced by the American Ryan Hadlock, who also produced the Lumineers. Wintershome, born of the snow, which has made winter a warm and bright season, will release its new single 'Letters' a few days before the start of spring on 17 March 2023. The band is back stronger, more mature, more determined than ever. A deeper tone and voice are at work. 
We remember their fascination with nature in their first album 'Around You I found You' in 2018. The mountains, winter, skiing, the relationship between humans and the earth, all these elements had inspired them. Now, having gone through a health crisis like the rest of the world, the members of the group have questioned their souls, their intimacy and the depths of their being in order to know themselves better. In a way, Wintershome is now living its fullness. The first album tended towards the 'Winter' side, and the new one will be more 'Home', reflecting on individual destinies and the meaning of life. 
The group was reduced from six to five people. Maria, Pirmin and Martial, as well as Romaine and Joel are still in the band, while Rebecca has chosen to step aside for professional reasons. So for the time being, the band has a session musician on the drums. A harmonic but honest atmosphere is always the rule for the compositions. The texts are written individually and then the group gives them a boost together. After years of artistic drought due to the health crisis, it was a concert in August 2021 in Saas- Almagell, that rekindled the creative fire. "We told ourselves that we had to continue, that we couldn't stop." The call of the stage is also present.. Because the desire to meet their public at the Gurtenfestival, the Open Air Gampel, the Caribana Festival, the Zermatt Unplugged or the Montreux Jazz Festival is as strong as a snowstorm on the Matterhorn.